Most of the adult refugees to have fled to Poland from Ukraine this year are well qualified and around half want to work, a study published by Poland's central bank (NBP) has found. But it also notes the challenges of the language barrier, with only 5% of refugees declaring that they speak good Polish.
A survey of a sample of 3,000 adult refugees conducted in late April and early May found that half have tertiary education, more than in Ukrainian society as a whole.
"The vast majority" are well qualified, notes the bank, with 14% having worked in administration, 10% in education, over 5% in the health service and 4% in IT. "Therefore, one of the challenges facing us is to help them find satisfactory work," wrote the NBP.
The bank also notes the mismatch in skills created by the war in Ukraine, with many Ukrainian men who previously worked in Poland in areas such as construction and transport returning to defend their homeland and many Ukrainian women with experience in other sectors fleeing to Poland.
Millions of people have crossed Ukraine's border into Poland since Russia's invasion, and it is estimated that over one million remain in Poland as refugees. Almost half of those are children, and the vast majority of the remainder are women (with most working-age men banned from leaving Ukraine).
"A woman arriving from Ukraine with experience in trade may not be able to, despite her best intentions, replace a man returning to Ukraine employed in Poland in the construction sector," writes the bank, which found that only 2% of those who have arrived previously worked in construction.
Despite Poland being an important destination for labour migration from Ukraine before the war, more than 50% of the refugees who found themselves in Poland said they have not previously been to Poland or had contact with people who had visited the country.
Some 49% of the respondents estimated that they understood Polish – a language close to Ukrainian – a little. Only 5% declared a good knowledge of the language and 45% of refugees said they did not know it at all.
"Better knowledge of Polish is declared by younger people, and by refugees who have had previous experience with Poland," said NBP. "The knowledge of the Polish language is also correlated with the place of residence in Ukraine, and therefore the distance that separated refugees from Poland."
While 15% of people from western Ukraine declared good knowledge of Polish, only 2% of those from the east of the country did so.
Poland's government and local authorities have made efforts to facilitate the entry of refugees into the labour market, including by waiving the usual work-permit procedure and expediting the recognition of professional qualifications, as well as organising language courses.
Some Ukrainian companies have also relocated staff and offices to Poland during the war, most notably in the IT sector, one of Ukraine's biggest industries.
Main photo credit:  Pawel Malecki / Agencja Wyborcza.pl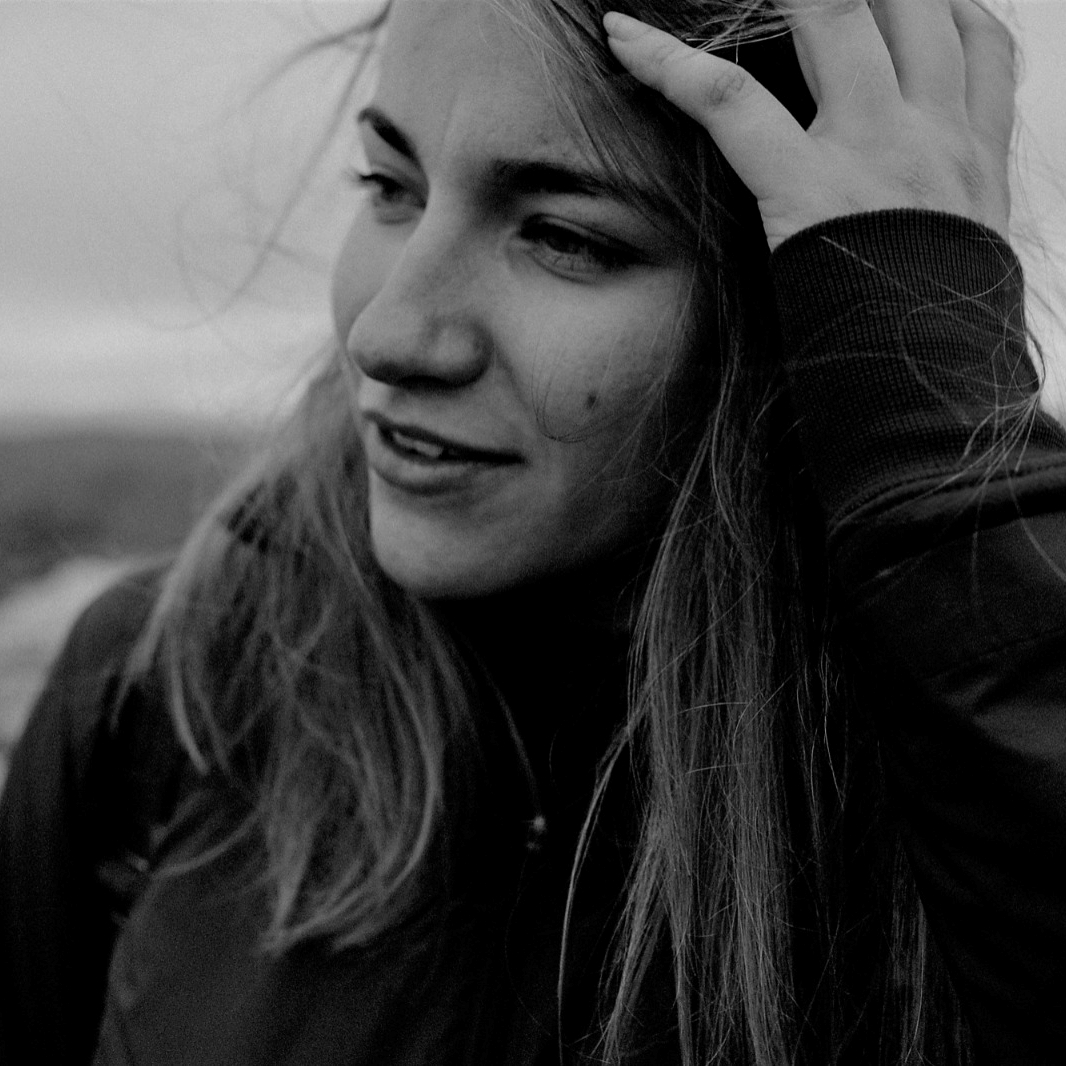 Alicja Ptak is senior editor at Notes from Poland and a multimedia journalist. She previously worked for Reuters.